This Month's Puzzles
( September 2023 )
The puzzles shown below can be downloaded into the SuDoku Solver at the click of a button. (Use the Solver's

button).
The Solver is not just for finding the solutions - it is a convenient way to complete SuDoku puzzles yourself without pen and paper and in full control of how much help you receive (if any). More details are
here
.
If you don't already have the SuDoku Solver, you can download it from
here
.
Or, if you prefer pen and paper, there is a pdf version of these puzzles suitable for printing
here
.
A comparison between the difficulty levels of SuDokus on this website and those of some popular UK newspapers may be found
here
.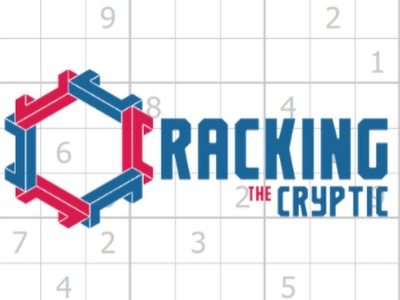 Cracking The Cryptic
In addition to the puzzles shown below, new puzzles are regularly added to this
FREE
Puzzle Book. More details are
here
.